"I don't design clothes. I design dreams." —Ralph Lauren
Starting a fashion brand is a big step. It may appear to be a daunting task, but if you do things correctly, you can go from planning to launching successfully. The most important part of the process is getting started. As a newcomer, you may not know how to start a fashion brand, so here's a step-by-step guide to help you get going. As you begin your clothing business journey, be prepared for peaks and valleys along the way.
1. Develop a business plan
A business plan assists business owners in determining three initial things: a company's goals, the resources required to meet them, and the steps required to meet the goals within a three-to-five-year timeframe. This will guide you throughout your entire career as a fashion designer and clothing manufacturer. Consider this: what is my ultimate goal for this product? Do I want to be a brand name sold in department stores? Do I want to start a private label brand? Do I want to build a high-end brand? Determine your goal and keep it in the forefront of your mind as you build your brand.
2. Identify your target consumers
The next thing you should do is figure out who you want to sell to. It's time to get to know them better—not just their clothing and fashion preferences, but their overall preferences. You can categorize your target consumers based on gender (men's or women's clothing), age, or price. The more you know about your target audience, the better you can shape your products to meet their specific needs. If you're looking for help then why not set up a meeting with our staff to help: just sign up for JFH membership and schedule a meeting with our team to discuss further.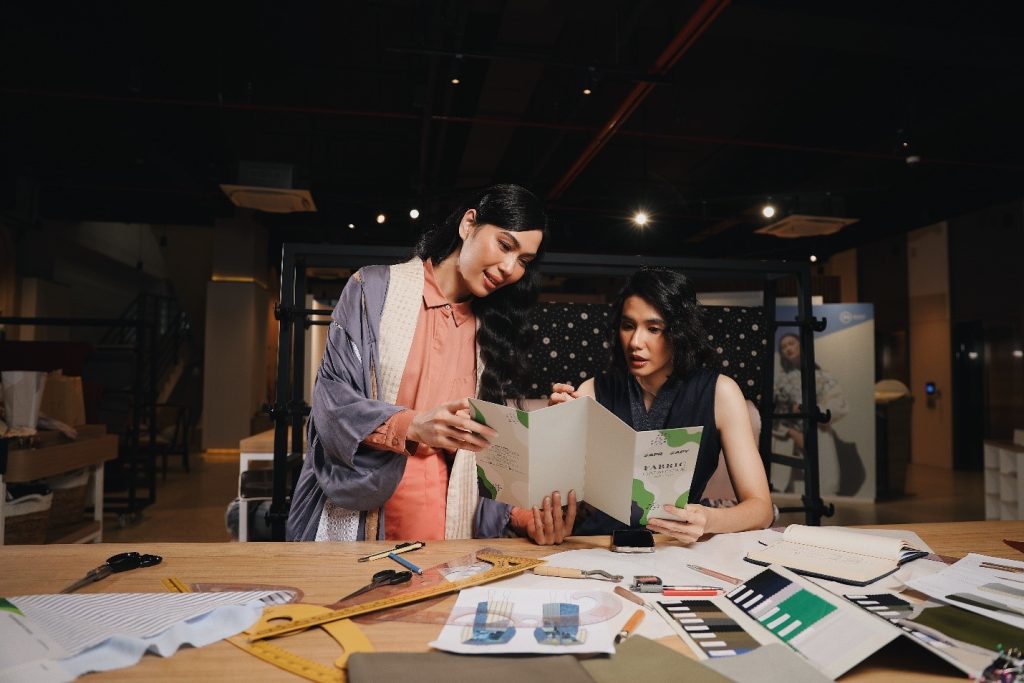 3. Find a clothing manufacturer
Once the planning is complete, it's time to get down to the business of sourcing the product. Either way, it's important to meet the right manufacturer who understands your needs. To reduce costs, you can look at producing garments locally or outsourcing production to manufacturing centers.
As an alternative, you can also use the services of a production platform. They will connect brands with experienced manufacturers and handle the entire production cycle, from design approval, ordering, sampling, production monitoring, quality checks, and final delivery.
Once you can see it, you can start planning your public profile. This means picking a business name, a logo, and a slogan—if necessary. This work should be completed by the end of the manufacturing process.
4. It's never too early to start marketing
Creating awareness about your business before you launch your fashion brand can earn you a strategic advantage. Social platforms are great tools for that. This pre-launch period is a great time to test your advertising and marketing efforts. You can get closer to your target audience, get to know them better, and get a better idea of how they might respond to certain types of ads. Keep testing your marketing to make sure it's already aligned with your target audience once your brand is launched.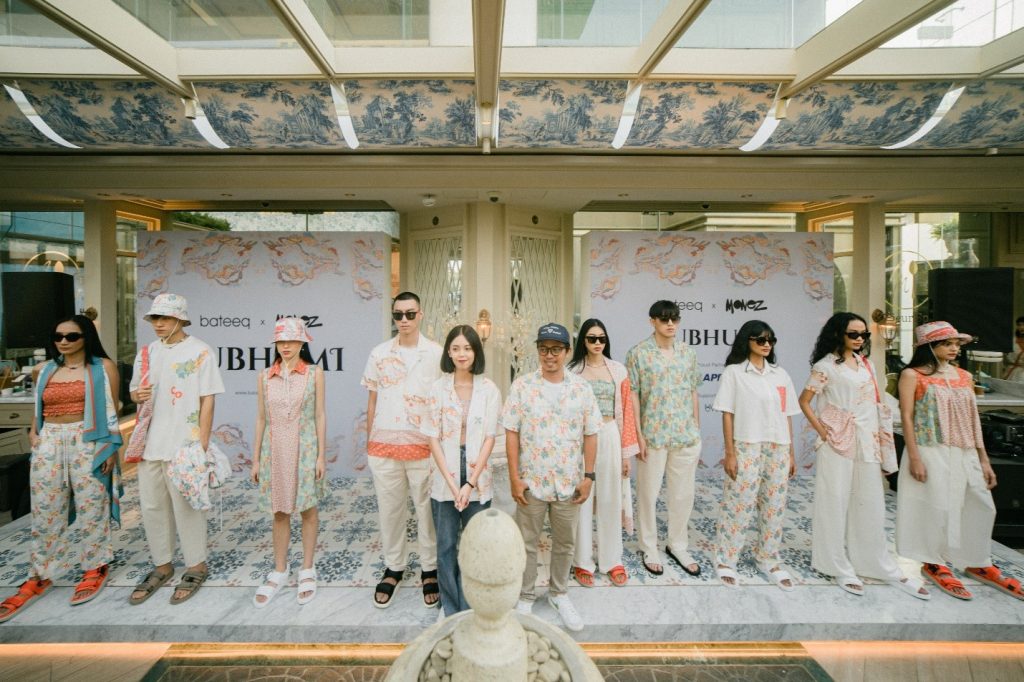 5. Make your launch a big deal
As you prepare for your launch, think carefully about how you can turn it into an event. Whether the event is online or in person, you want people to be interested in your brand. Making your launch into an event can help encourage them to be there, see everything that you have to offer, and get caught up in the excitement.
APR can help you to promote your collection launch. In July, bateeq collaborated with Monez to support the sustainable fashion movement in Indonesia and #BanggaBuatanIndonesia campaign. First launched at Monsieur Spoon Senayan City, all the collections from "Subhumi" are made using viscose rayon from Asia Pacific Rayon.
Sign up for free as a member of JFH to not only receive updates on forthcoming fashion events, but also gain exposure to members and experts in the fashion sector.