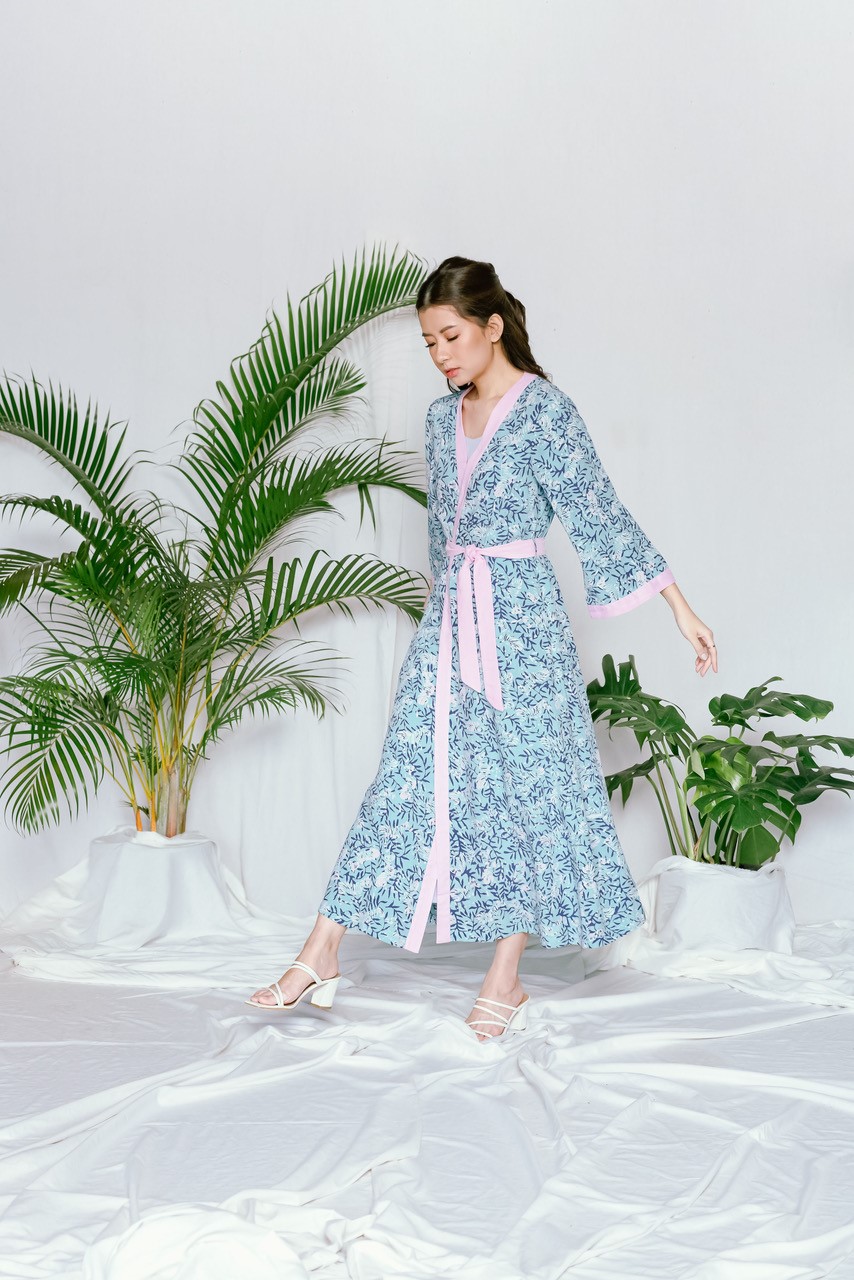 EUREKA presents SAVANNAH DREAM FESTIVE 2021 collection, an exclusive collaboration with content creator, Jaclyn Ariandra and Asia Pacific Rayon premiers through Jakarta Fashion Hub's YouTube channel.
This collection features comfortable and stylish pieces, with playful batik patterns, giving a more fun and daring twist.
The collaboration is supported by APR, who provides high-quality and sustainable viscose fibre.