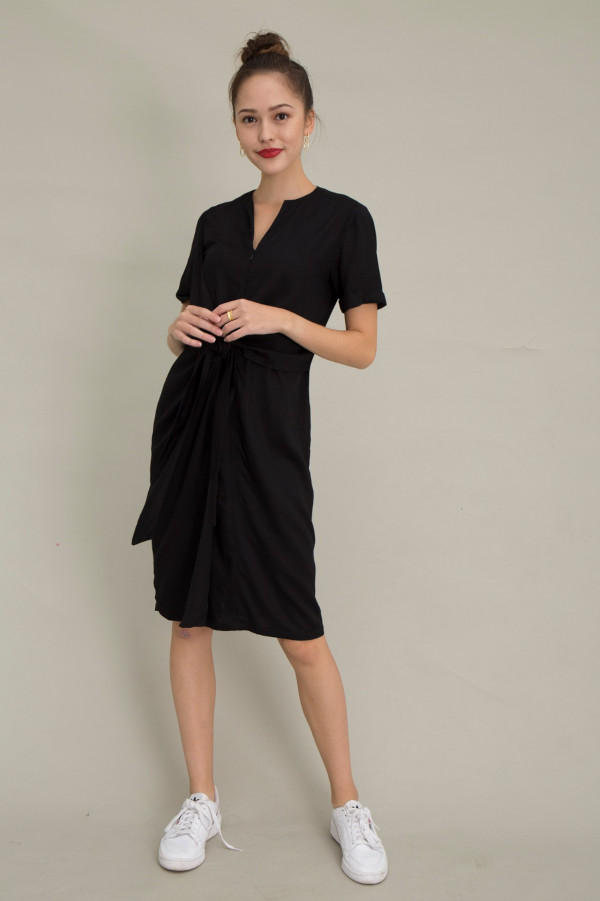 I love Viscose is the first clothing capsule from Sum of the Parts (SOTP) and Asia Pacific Rayon (APR).
It's the perfect combination of SOTP's love for classic silhouettes with feminine details and APR's 100% natural and biodegradable viscose.
These functional and feminine designs on classic silhouettes feature ribbons, ruffles, and knots that work double duty as they allow wearers to transform the look of several styles.
Read the media release here